How do you like mushrooms? Have you ever tried using dried mushrooms? Well I use dried mushrooms all the time, and I prefer to buy dried ones than fresh ones. If you are planning to buy dried mushrooms, here's some tips for yah!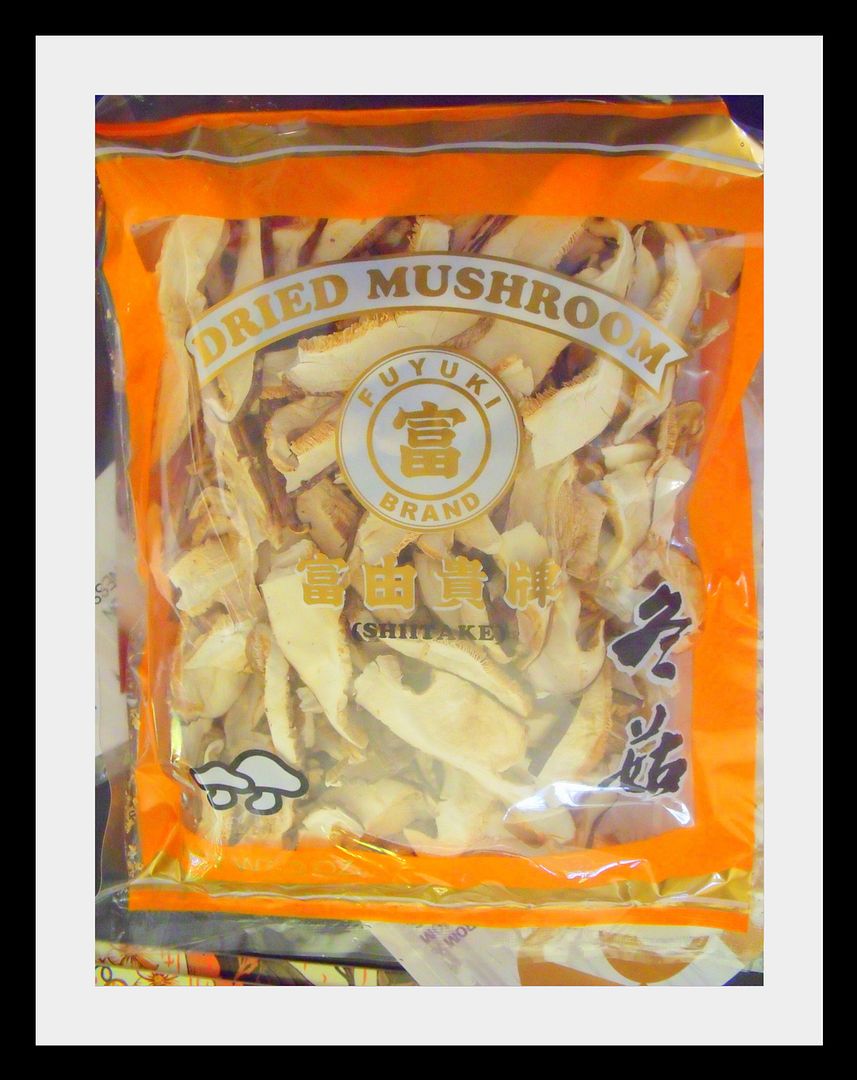 Inspect the color
. Faded hues signal the dried mushrooms may have been on the shelf too long, with less potent flavor and aroma than fresh ones. Select ounces, not pounds. Unless you're making stew for 50, buy a little at a time. You'll save money--and have fresher mushrooms.
Store tight
. Keep dried mushrooms in airtight containers to avoid possible bug infestations.
How to Prepare Dried Mushrooms
-Soak dried mushrooms in hot water, broth, or wine for 5 to 10 minutes.
-Even faster: Cover and microwave for 1 to 2 minutes.